Our Wines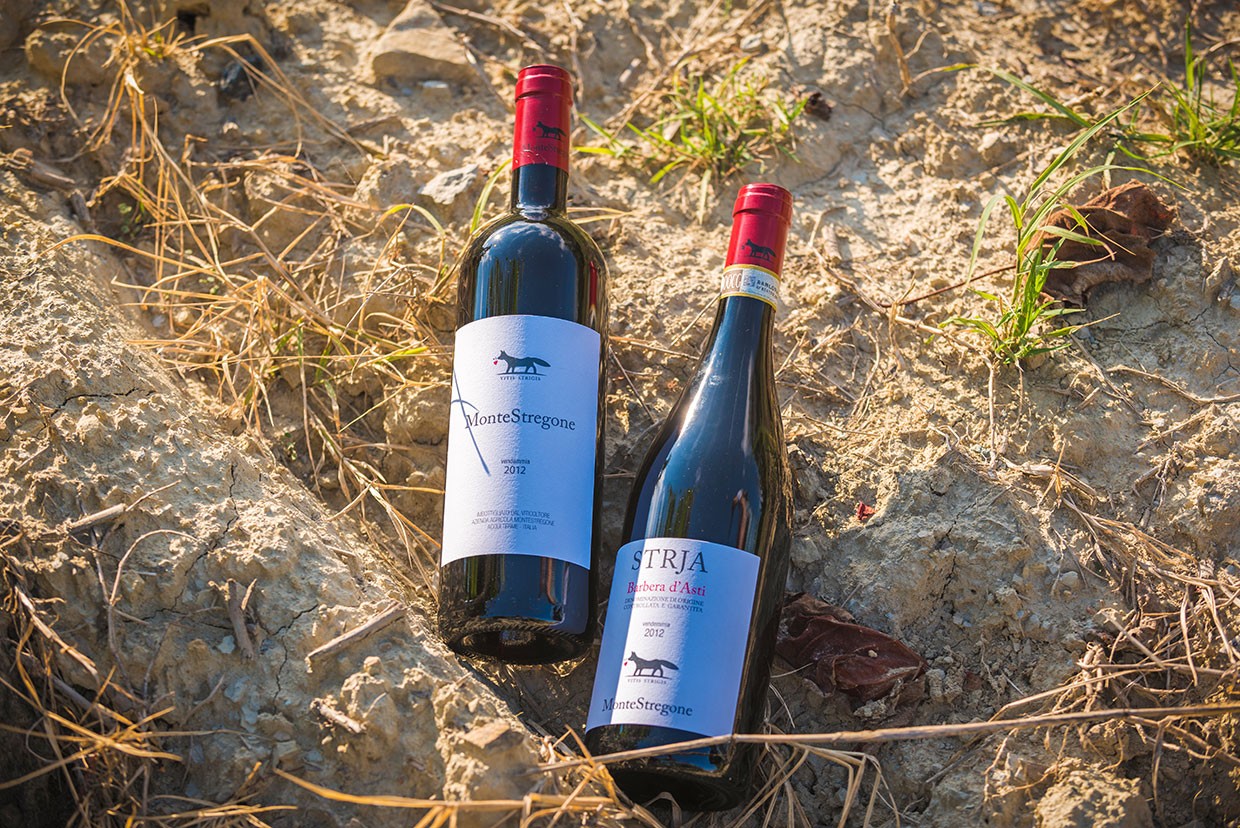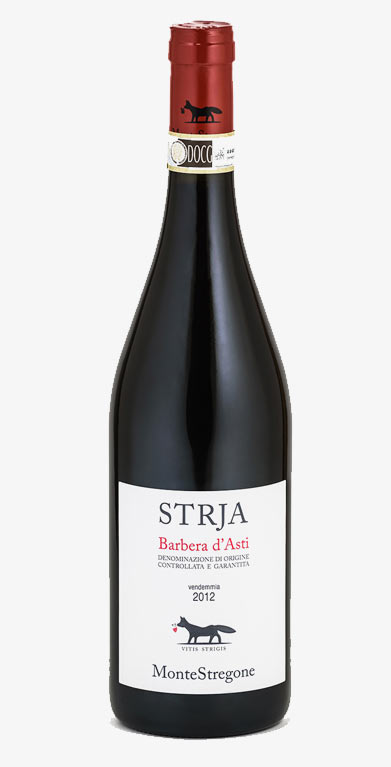 Strja
Obtained from the Barbera vine, a traditional variety from the region, Strja is, without doubt, a wine with not only a great future but a wine that reflects the ancient traditions of Monferrato.
This is a wine rich ruby red in colour, with a complex bouquet mixed with notes of red berries; it has an ample lingering after-taste, with a mild acidity bringing to the fore the typical qualities of the vine varieties. Strja is a wine that is not overwhelmed by its strength but is able to express itself with its qualities of elegance and aging.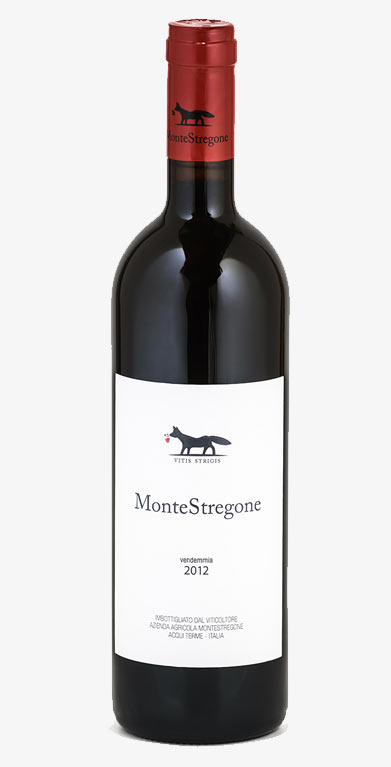 MonteStregone
The wine comes from the vines of an ancient vineyard on Montestregone, from the region of Acqui Terme. A meticulous selection of Dolcetto grapes results in a modern wine that conveys the essence of the area from where it originates. The resulting wine is an intensely coloured, particularly fragrant and fine one, of an extraordinary pleasantness.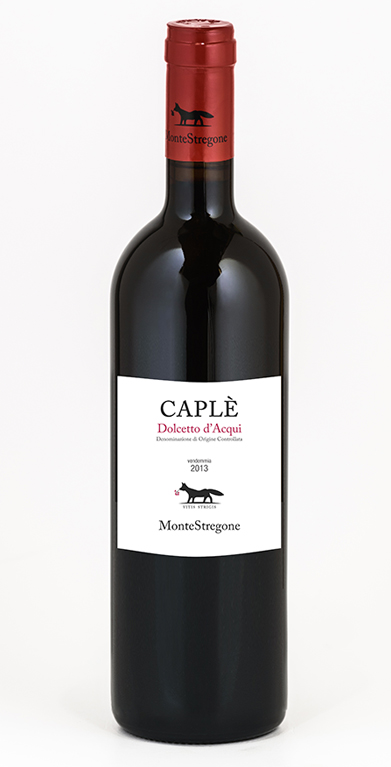 Caplè
The young and pleasing character of this very typical Piedmontese wine expresses itself in its fresh and harmonious taste. The bouquet of the Dolcetto Caplè is elegant, complex and lasting with lingering shades of violet. It has an ample, well balanced flavour; this is a wine bound up in the story of one family yet deeply influenced by local tradition.